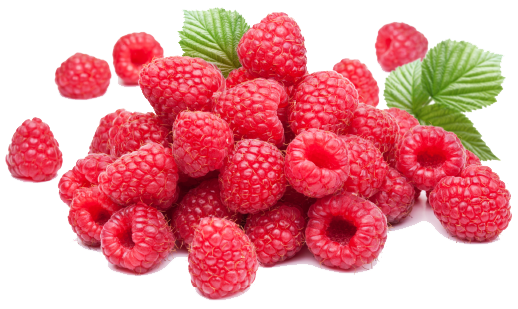 The medium batch was strong and a bit vinegary with a slight sweetness. We pureed frozen raspberries and used 1/3 cup of puree, 1 Tbsp sugar and made 12 bottles.
For the large batch which was a good sweetness w a slight but not strong vinegar we use 1/2 Tbsp sugar and made 11 bottles.
Pulled them at 2 days and they were not explosive. Unfortunately, I have had a cold for the past week and can't tell whether it's sour or I just can't taste sweet :).