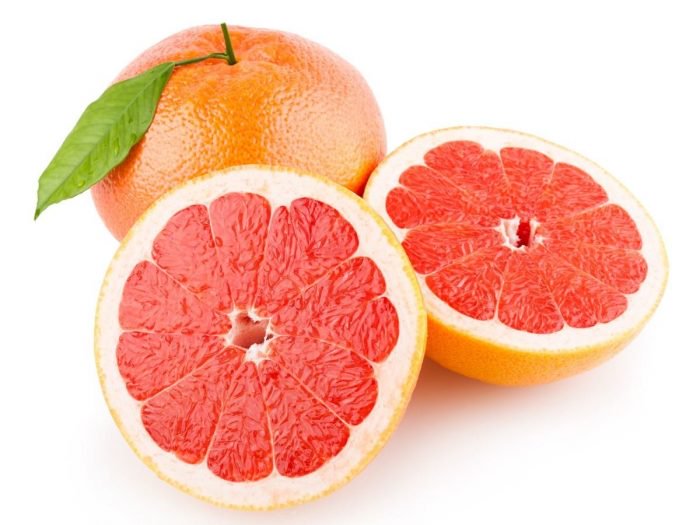 Well, I really loved last week's grapefruit kombucha it was dry with fizz and perfectly lovely. So, this week it's grapefruit again!
We used the large batch (by accident cuz we were fighting and G wanted to go up and do his hydroponic set up rather than bottle kombucha) for the grapefruit. The large batch was ok – medium weak. We used 1/3 cup grapefruit, 1Tbsp sugar. We made 12 bottles of grapefruit.
We used part of the large batch and the medium batch (just right) for the plain and used 1/2 Tbsp sugar to make 11 bottles.