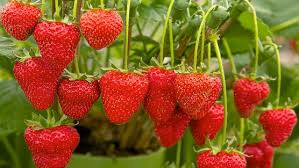 The medium batch was very strong and vinegary. We pureed frozen strawberries using 1/3 cup and 1/2 Tbs sugar to make 10 bottles.
The large batch was just right. We made 12 bottles of plain w 1/2 Tbsp of sugar.
Pulled the strawberry at 5 days and was little pop still vinegary.