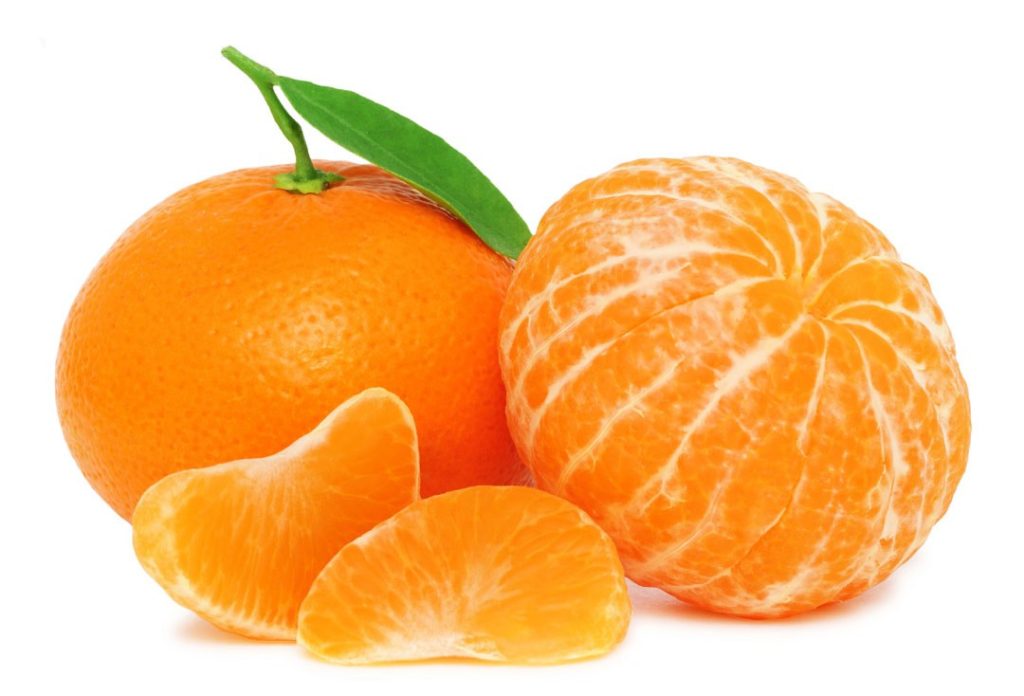 The large batch was a tad vinegary with very little sweetness. We used 1/3 cup tangerine juice with a 1/2 Tbsp sugar and made 11 bottles.
The medium batch was a little vinegary but just a tad sweeter than the larger. Used 1/2 Tbsp sugar using some of the large batch and made 11 bottles.
We pulled the tangerine after 5.5 days fizz was minimal but we figured it would continue to ferment in fridge.