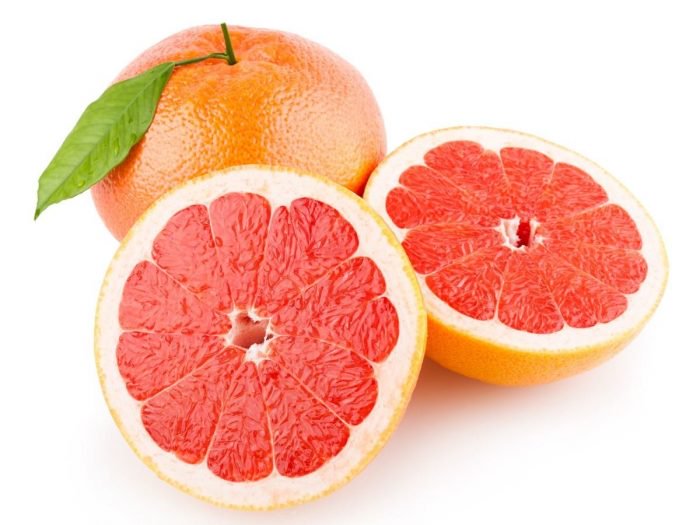 The large batch was slightly strong but still sweet. This time we used pre-made fresh squeezed grapefruit using 1/3 cup juice, 1/2 Tbsp sugar. We made 14 bottles.
The medium batch seemed slightly strong. We added 1/2 Tbsp sugar and made 8 bottles.
Grapefruit was pulled 3 days and came out with very little pop but a good fizz.