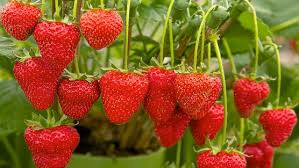 The large batch was on the weak side. We made 14 bottles using fresh strawberries 1/3 cup and 2 tsp of sugar.
The medium batch was very strong. We made 10 bottles of plain butch w 1/2 Tbsp of sugar.
We pulled the strawberry after day 1, day 2 but was on flat side. We ended up refrigerating at 2.5 days and it was perfect w enough fizz and not explosive.