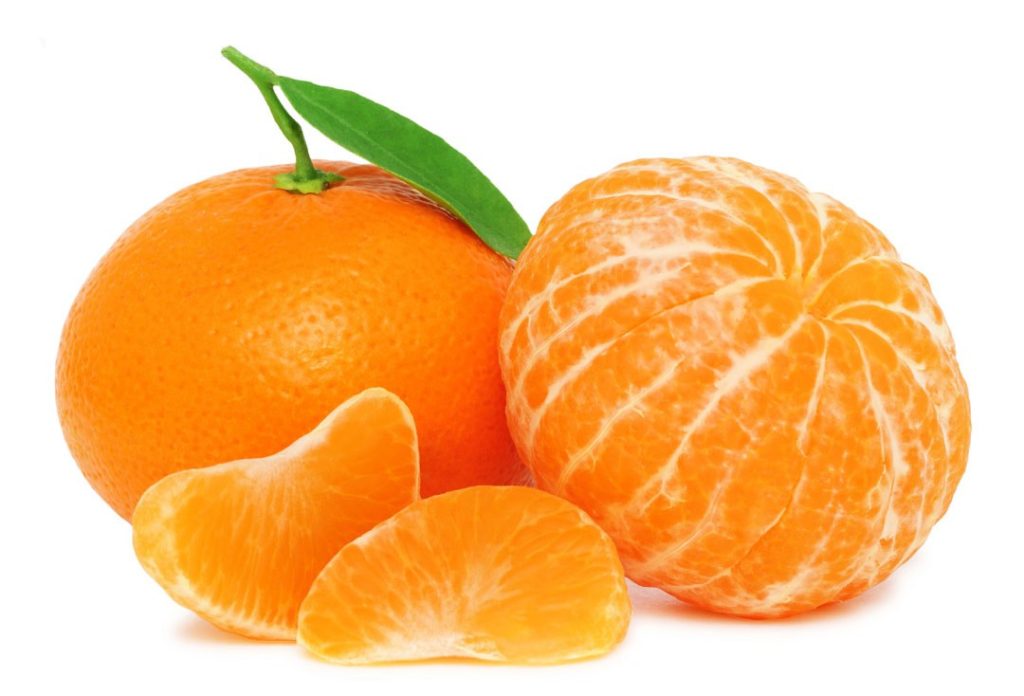 The large batch was weak and sweet – not sure why as it was a very hot week and a beautiful giant scoby formed. We used a different tangerine juice not sure if it will be as good. We used 1/3 cup juice, 1/2 Tbsp sugar and made 13 bottles.
The medium batch was also oddly weak. We used 1/2 Tbsp sugar and made 9 bottles.
The tangerine took 7 days to fizz. It tasted good at 5 but lacked fizz.