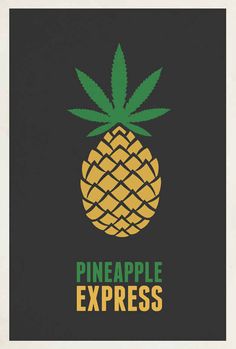 Large batch was very fizzy, strong but not crazy strong – well at least for me :). We pureed chunks of pineapple and used 1/3 cup and 1/2 Tbsp of sugar to make 15 bottles.
Medium batch was good, tea was strong but not too vinegary, moderate fizz. We made 8 bottles w 1/2 Tbsp of sugar.
We pulled the pineapple at 2 days and it was fine. I left the fridge door open for a few hours and bottles warmed and became sweaty after that it was explosive.