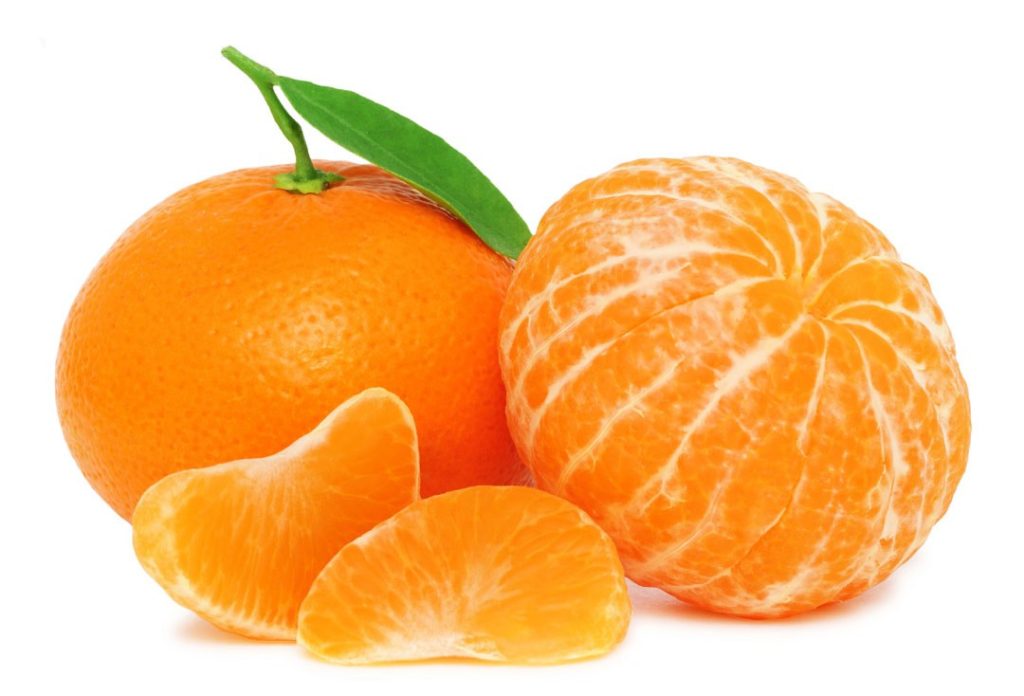 The large batch was strong and not very sweet – not too vinegary though. We used 1/3 cup tangerine juice, 1 Tbsp. We made 14 bottles
The medium batch was strong and was not too sweet – very tasty. We used 1/2 Tbsp of sugar and made 10 bottles.
The large batch was pulled at 3 days. No pop to bottle but there was fizz. Maybe could have been left for another half day.