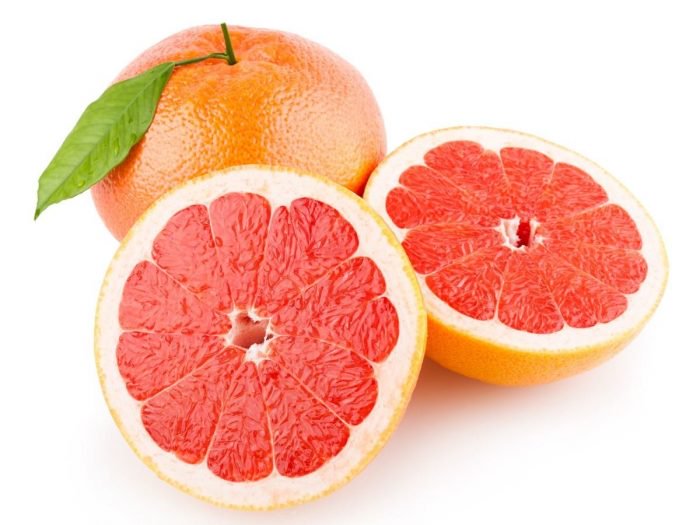 The large batch first fermentation was a good strength – not too strong. We juiced 9 grapefruits using 1/3 cup per bottle and 1 Tbsp sugar to make 15 bottles.
The medium batch was on the strong side we used 2 teaspoons of sugar (rather than usual 1/2 Tbspn) and made 8 bottles.
We let the grapefruit go too long at 4 days and it was explosive.