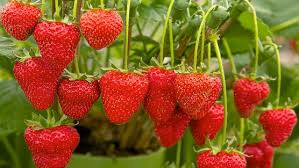 The large batch wasn't too strong was so we did 1/3 cup strawberry puree with 2 tspns sugar. We made 13 bottles.
The medium batch was just right as well. We did 1/2 tbspn sugar 10 bottles.
There was a lot of experimenting with this strawberry. We pulled it at 1 days and it was not ready. We pulled a 2nd one at a day and a half and it was still not ready. We ending up refrigerating at a 2 days and it was mildly explosive …of the slow molten lava variety and very manageable.