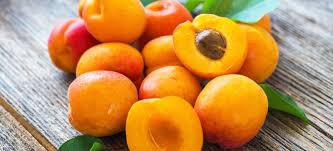 The large batch was on the strong side. Our neighbor Rindon gave us fresh apricots (stewed down with a bit of honey). We used 1/3 cup of apricot with 1 Tbspn sugar to make 14 bottles.
The medium batch was super strong and we used 1/2 Tbspn sugar to make 9 bottles.
We pulled apricot at 2 days and was explosive. Summertime will need to pull at 1 1/2 days.