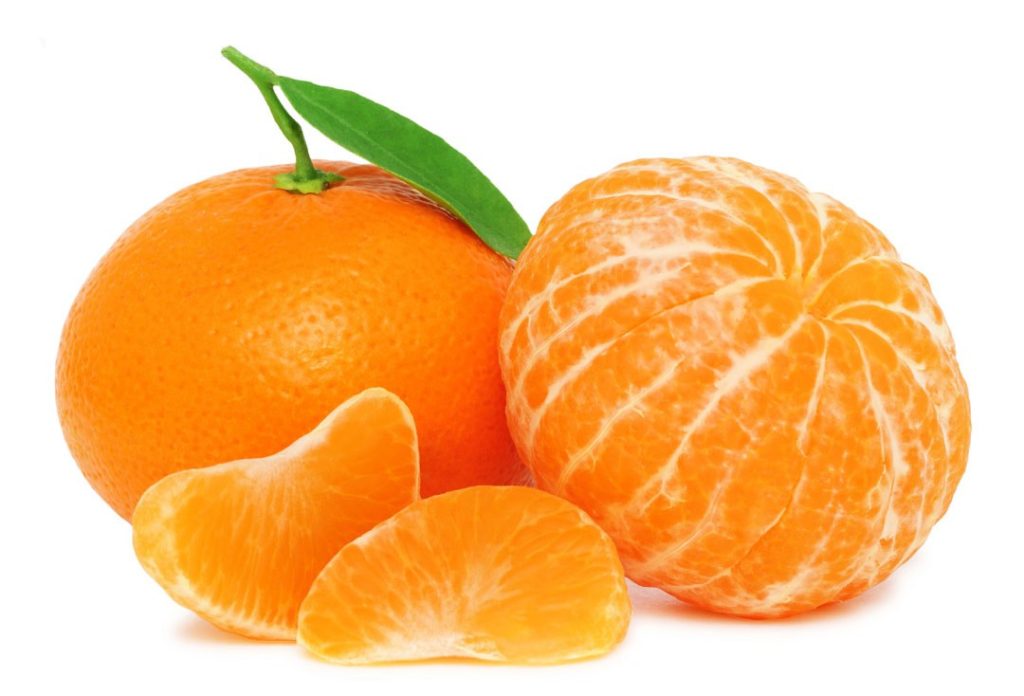 The large batch was not too strong or weak and not too sweet. It's been hot but it did not seem to make the kombucha too strong. We used tangerine juice 1/3 cup and 1 Tbsp sugar to make 14 bottles.
Medium batch was just right as well. We made 9 bottle with 1/2 Tbsp sugar.
We pulled the tangerine buch at 4 days it was pretty good. No explosions, good fizz, strong.