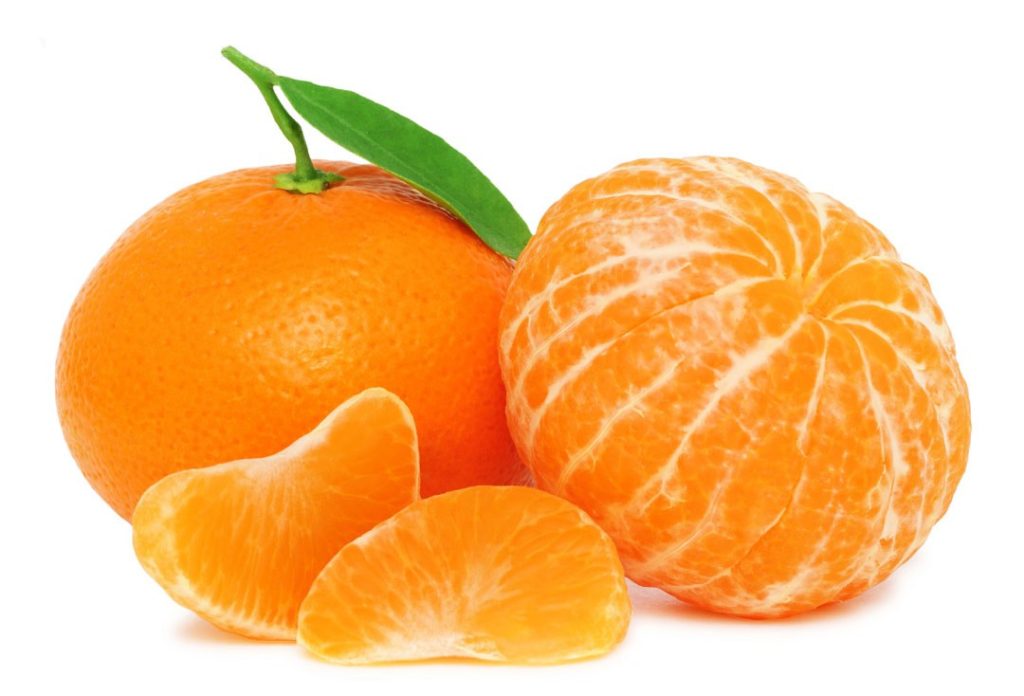 The large batch was brewed just right not too strong or sweet. We used 1/3 cup of tangerine juice, 1 Tbsp sugar and made 15 bottles.
The medium batch was a little weak but still a good brew. We made 9 bottles w 1/2 Tbsp sugar.
Tangerine was pulled at 4 days and was perfect amount of fizz and sweetness.