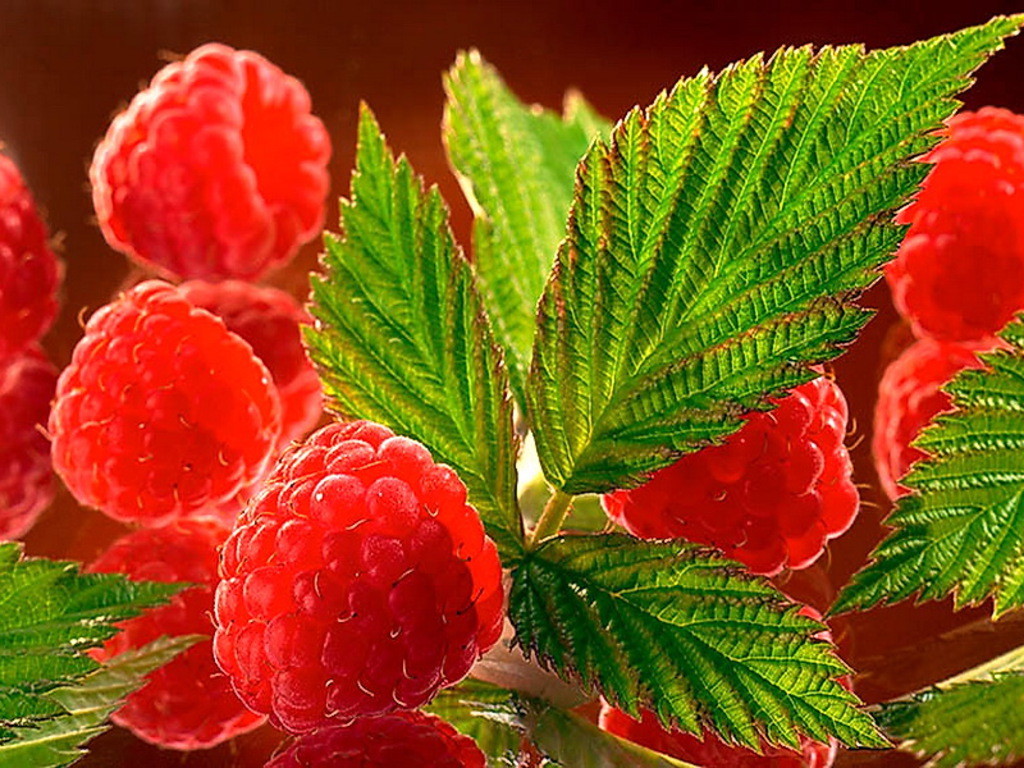 The large batch was just right – we pureed frozen raspberries and added 1/3 cup to each bottle with 1 Tbsp of sugar. We made 13 bottles
The medium batch was also perfect not too sweet or too strong. We made 10 bottles and 1/2 Tbsp sugar.
We pulled the raspberry at less than 2 days and it was still explosive – not as bad as the pineapple but still explosive.