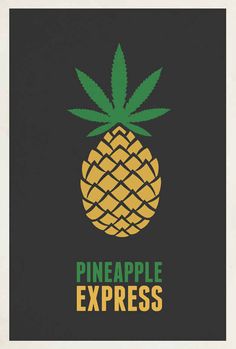 The large batch was strong. Used 4 pounds of frozen pineapple and blended to make juice. We used 1/2 cup of blended pineapple and 1 Tbsp sugar and made 15 bottles.
The medium batch was strong as well. We made 8 bottles with 1/2 Tbspn sugar.
We pulled the pineapple at 2 days and it was explosive. Usually 2 days is fine, it may have been the extra juice or that it's been a little warmer.
We pull all plains at 14 days. If we let it go 15 days its drier (still good) but when it gets warm it will get too vinegary.