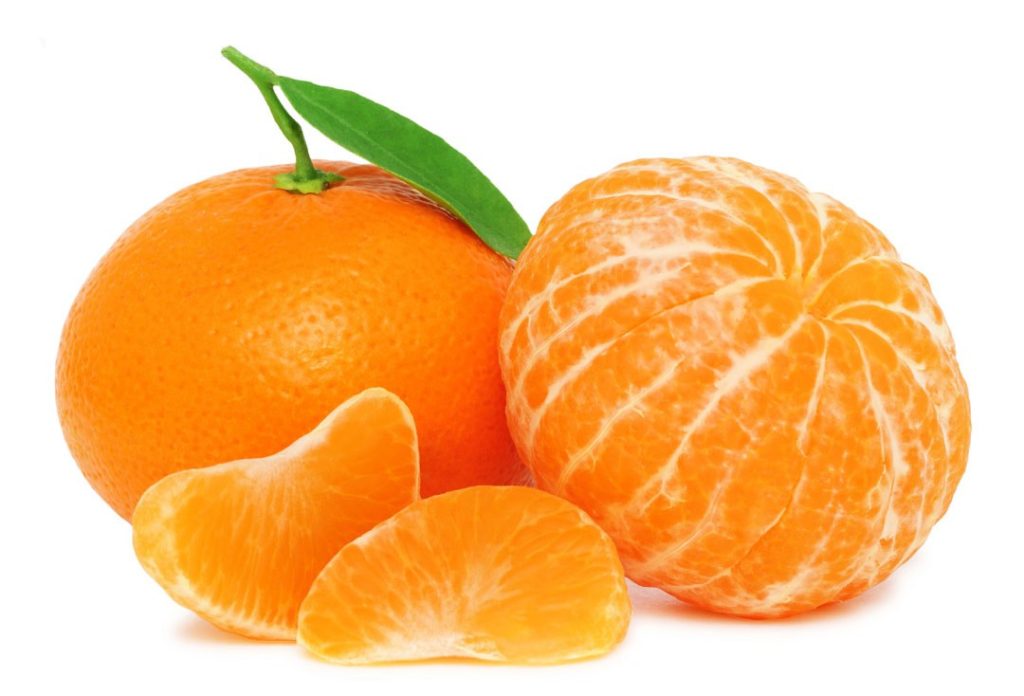 We let the both the large and medium batches go 9 days because we're slackers. It was pretty fizzy but not strong. We used 1/3 cup of tangerine juice, 1 Tbspn of sugar. We made 16 bottles.
The medium batch was strong both vinegar and tea wise. We used 1/2 Tbspn of sugar and made 8 bottles.
We pulled the tangerine at 4 days at it was a bit sweet, however, everyone else loved it so 4 days it is!