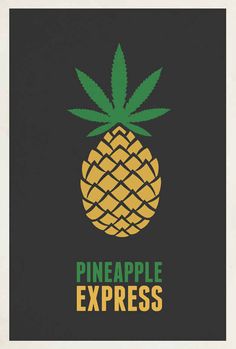 We went 9 instead of 8 days for first fermentation but it wasn't too strong. For the large batch we pureed 2 pounds of pineapple and added 1/3 cup – 1/2 cup, 1 Tbspn sugar and made 12 bottles. We pulled at 2 days and wasn't too explosive.
The medium batch we made 11 bottles of plain adding 1/2 tablespoon sugar.
We pulled pineapple after 2 days and it was just right.