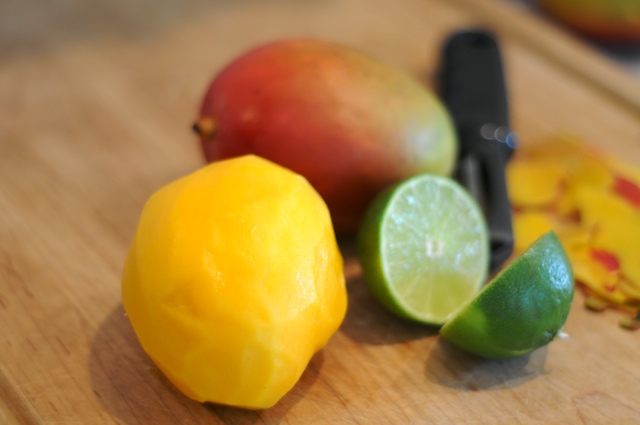 The large batch was a little sweet and a little on the weak side. We pureed 2 pounds of mangos w 2 limes and used a 1/4 cup of the puree with 1 Tbspn of sugar. We made 13 bottles.
The medium batch was just right and we used 1/2 Tbspn sugar per bottle and made 8 bottles.
We pulled the mango lime at 2 days and it did not explode and it a good amount of fizz.