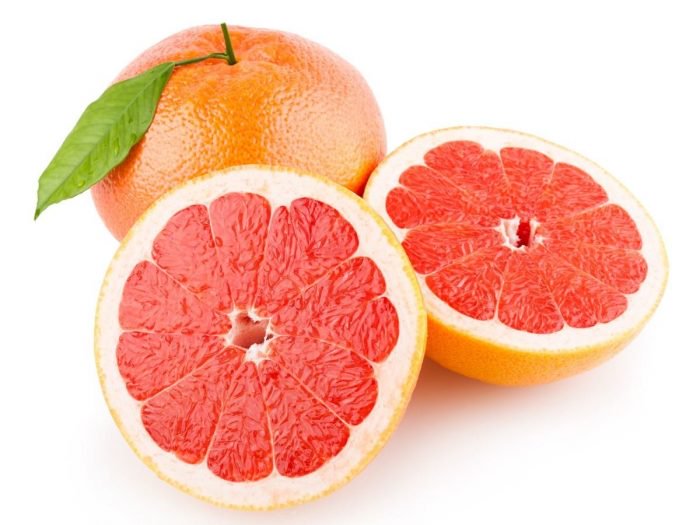 The large batch kombucha was perfect. We juiced 9 large ruby red grapefruit and used a 1/3 cup per bottle with 1 tablespoon sugar. We made 15 bottles.
We pulled at 3 days and it was perfect. No pop but was fizzy and just enough sweetness.
The medium batch was also perfect we made 7 1/2 bottles and used 1/2 tablespoon of sugar.