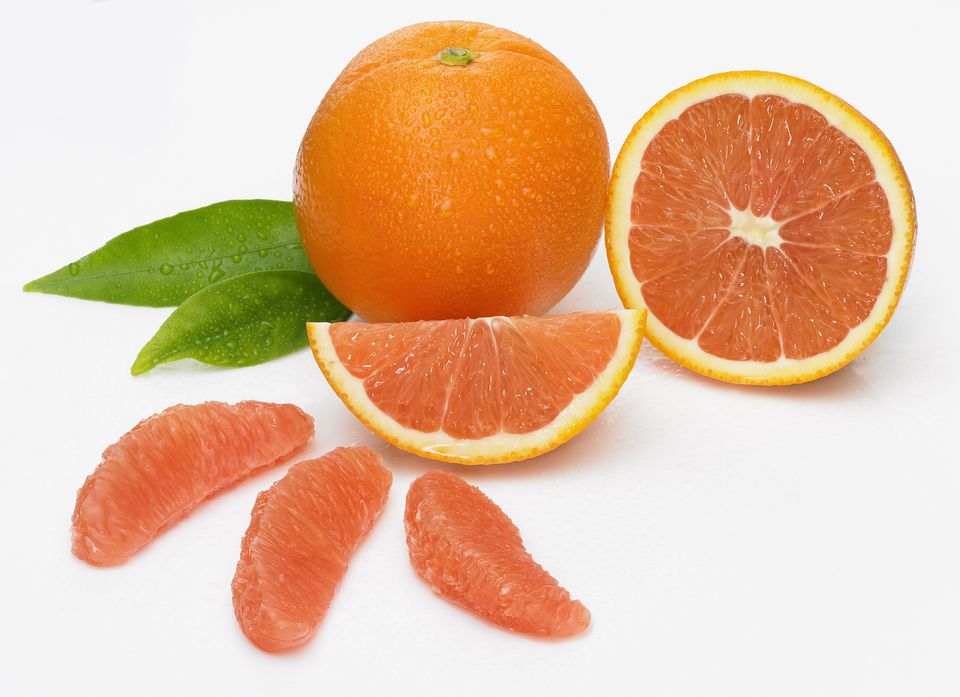 The large batch was very strong, just stirring made a lot of foam. We used 13 Cara Cara oranges juiced and used 1/3 cup, 1 Tbsp sugar to each bottle.
We made 15 bottles.
The medium batch was not as strong but had good fizz as well. We made 8 bottles and used 1/2 Tbspn sugar.
We pulled the Cara cara orange at 3 days and it was just right. Barely perceptible pop but perfect fizz.