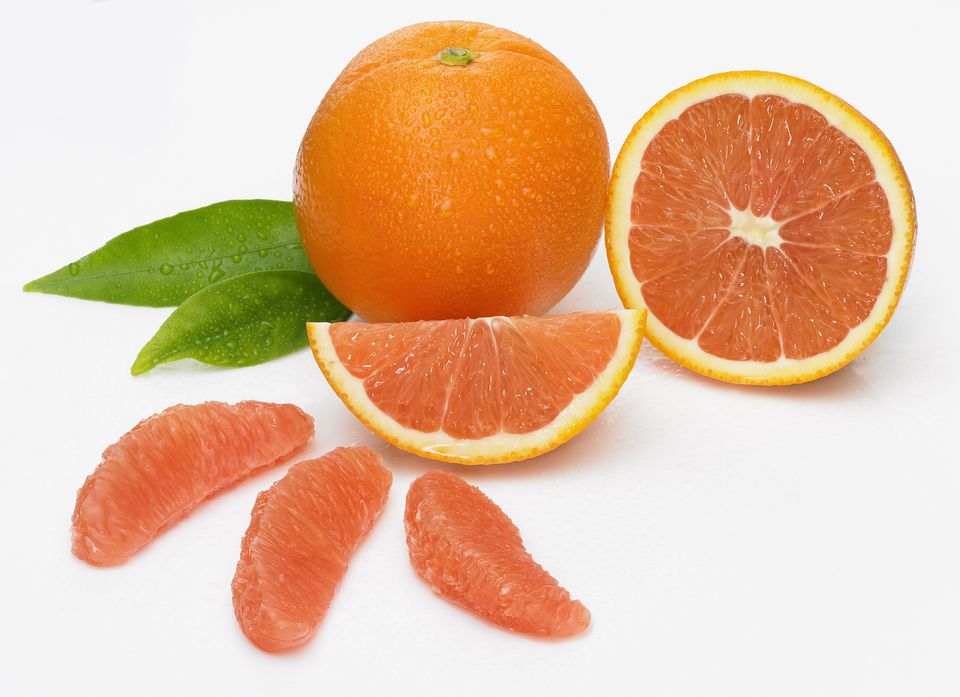 Found nice big Cara cara oranges at the market to make this weeks large batch buch! We added 1/3 cup of Cara cara orange juice per bottle and a tablespoon of sugar. We made 15 bottles.
We pulled the Cara Cara at 5 days and it was highly explosive. Greg said all fruit should be pulled at 3 days. Will pull first one at 3 days to test. Previous Cara Cara blogs said we pulled 'at least a week' and was not explosive and another said anywhere from 5-7 days. This maybe due to sugar content – in the 'at least a week' only a teaspoon of sugar was used, in the '5-7 days' batch we used 2 teaspoons of sugar. Greg has temperature app will start checking and logging temperature as well.
Plane batch we made 7 bottles and added 1/2 tablespoon of sugar.