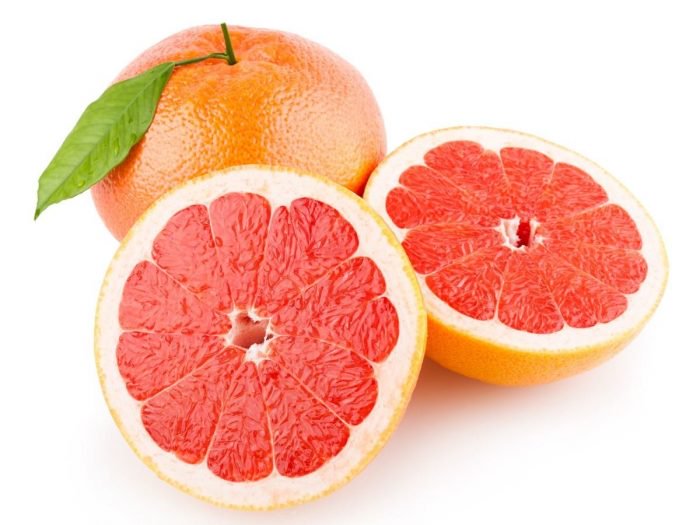 Large batch was slightly sweet, we used 9 ruby grapefruit and got around 6 cups of juice. We used 1/3 cup grapefruit juice and 1 tablespoon of sugar. Made 14 bottles.
The medium batch was just right and added 1/2 tablespoon of sugar and made 8 bottles.
The grapefruit is a bit explosive at 5 days but tasted great. Maybe try pulling 4.5 days.