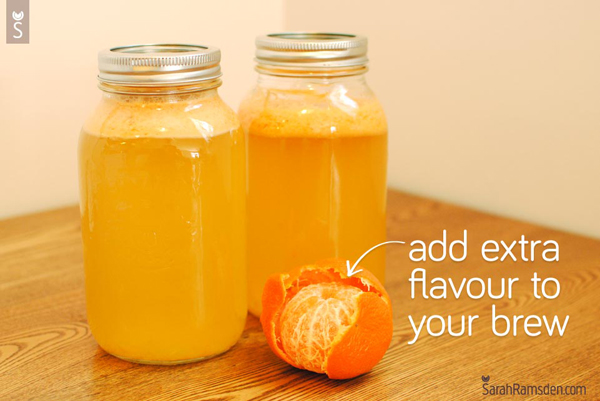 We did another batch of tangerine dream w store bought tangerine juice as the citrus at the market was kinda small. Am hoping for some Cara Cara oranges soon. The grapefruit from the other week was not as sweet but still turned out. From the large batch we did 1/3 cup of tangerine juice, 1 tablespoon of sugar as the batch was not very sweet.
The medium batch we did plain w 1/2 tablespoon of sugar as that was not very sweet either.
We pulled at 5 days and it was fine.